Now Open
Estimated Completion
Est. Completion: Spring 2026
Location
1381 Lakeshore, Mississauga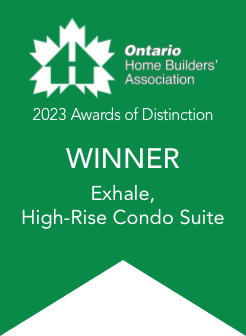 Exhale …
You're home
at Last
Exhale Residences on Lakeshore Road in Mississauga is where the stresses of your day transition to a lifestyle that you deserve.

Exhale Residences is where life takes on new meaning. It's where a convenient location and the ideal compendium of building amenities combine to create a lifestyle that inspires and motivates. Here, across from the lake and magnificent green space, you'll find the perfect place to Exhale.

Exhale Residences by Brixen offers a new level of luxury on Lakeshore Rd. Directly across the street from Lakeshore Park and just a few minutes' walk to Marie Curtis Park, you'll discover the perfect escape from the stresses of your daily life. Walk your dog, run the trail, stroll to the water's edge. And it's all just moments from your door at Exhale Residences on Lakeshore.
A Community that's Connected, Inclusive and Active
Living at Exhale Residences puts you front and centre of Mississauga's east Lakeshore, brimming with parks, waterfront, and convenient amenities.
View Neighbourhood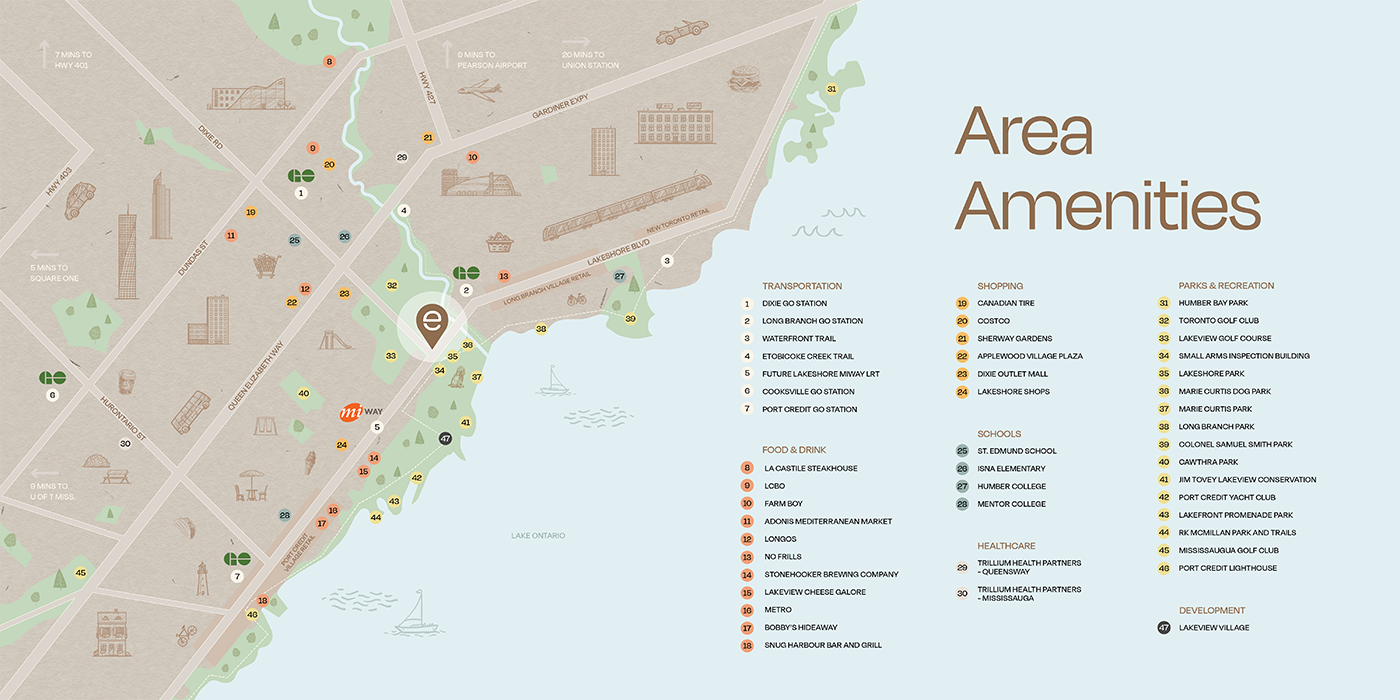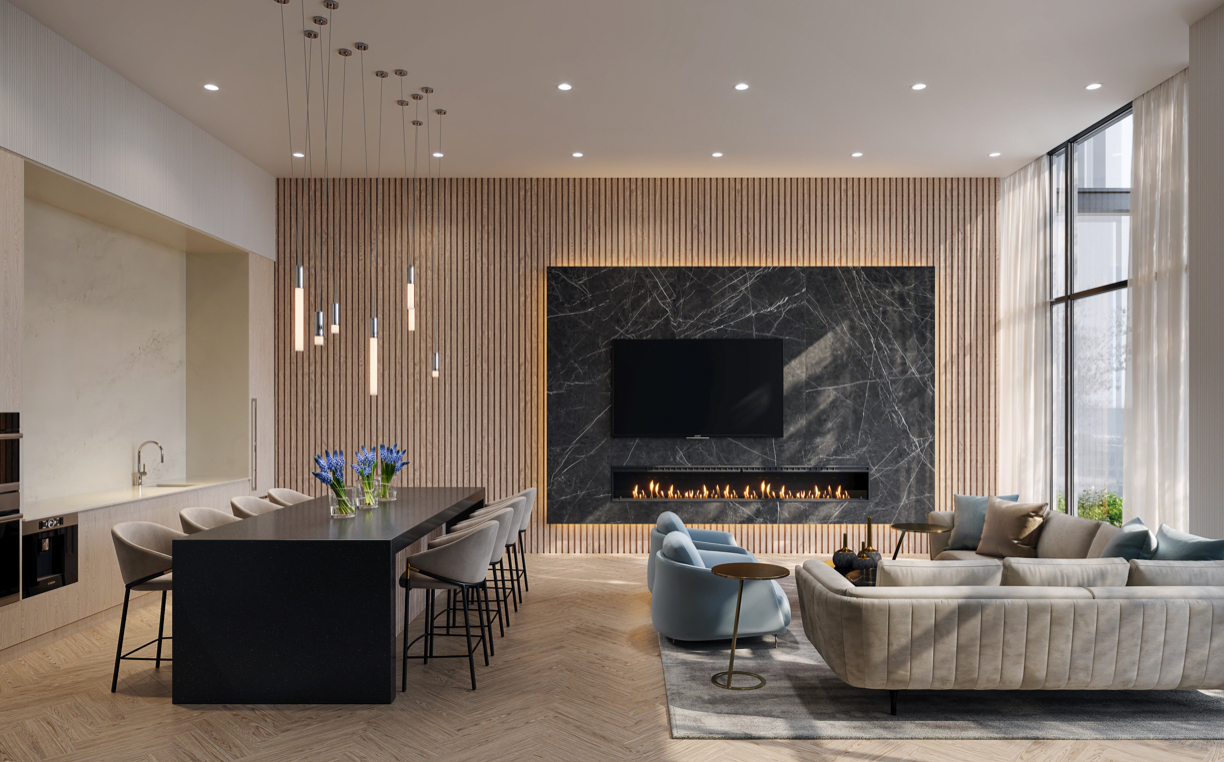 A Place to Simply Enjoy Life
The amenities at Exhale Residences have been designed to create a life experience imbued with relaxation, social connection, and fitness.
View Amenities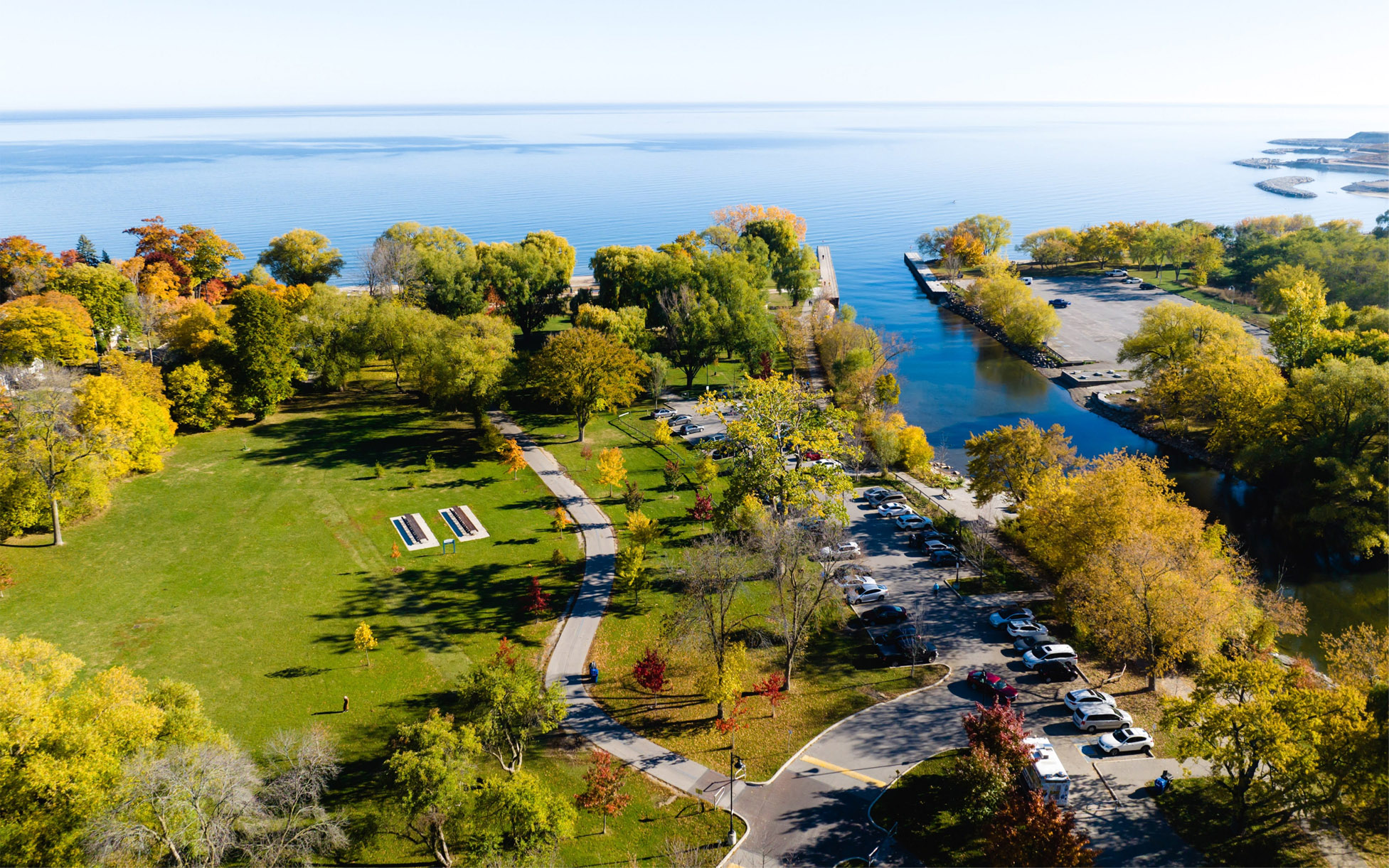 Marie Curtis Park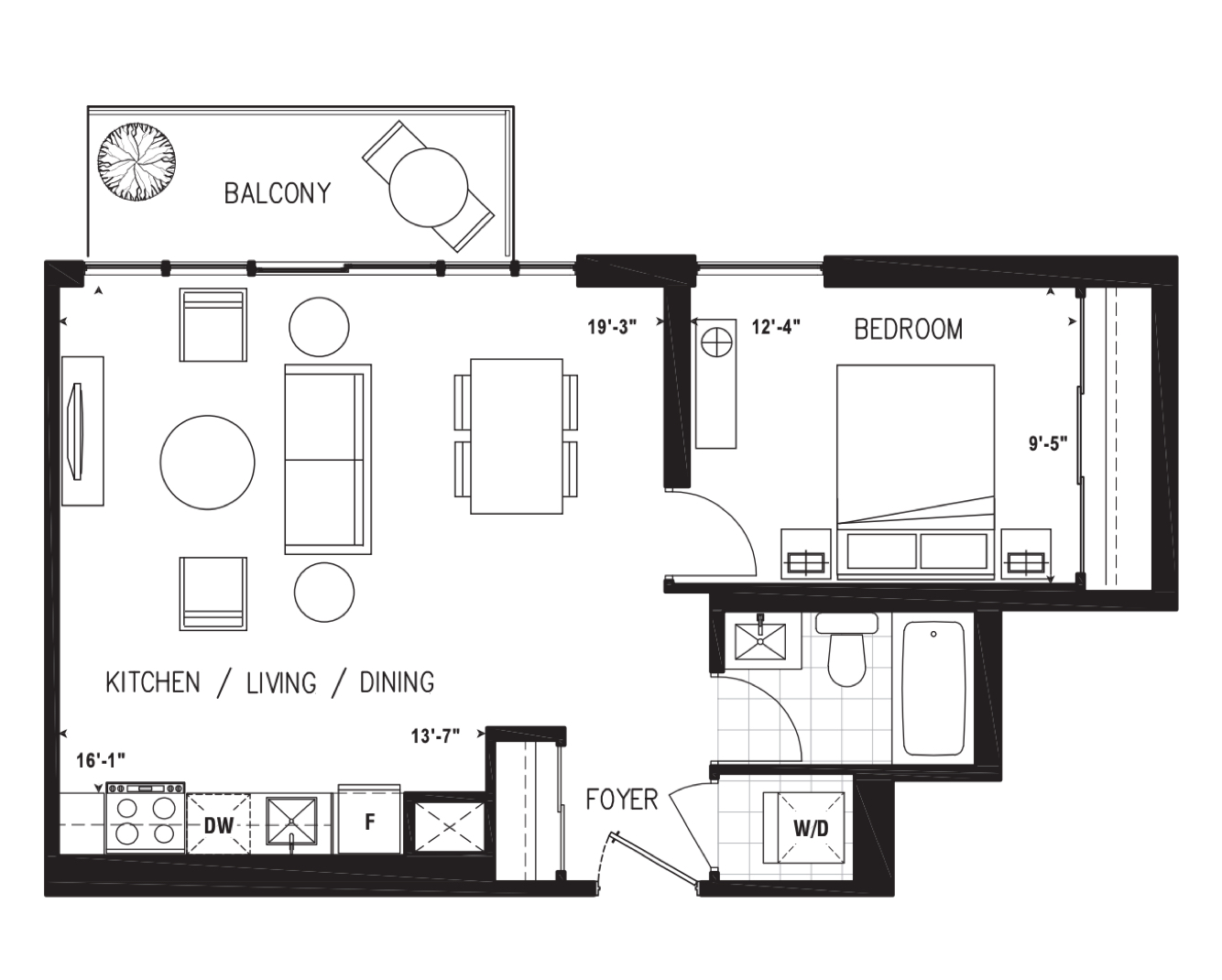 Suites that Have it All
The suites at Exhale Residences reflect careful planning and design to create layouts that maximize space and light. Here the Zen of living is embraced in suites that ensure the ultimate in convenience and comfort.
View Floorplans